Friday, February 28, 2014
Creative Writing @ Ecas Theatre
Saturday, March 1st 2014
5:00-7:00 p.m.
Southside Cultural Center
393 Broad Street
Providence, RI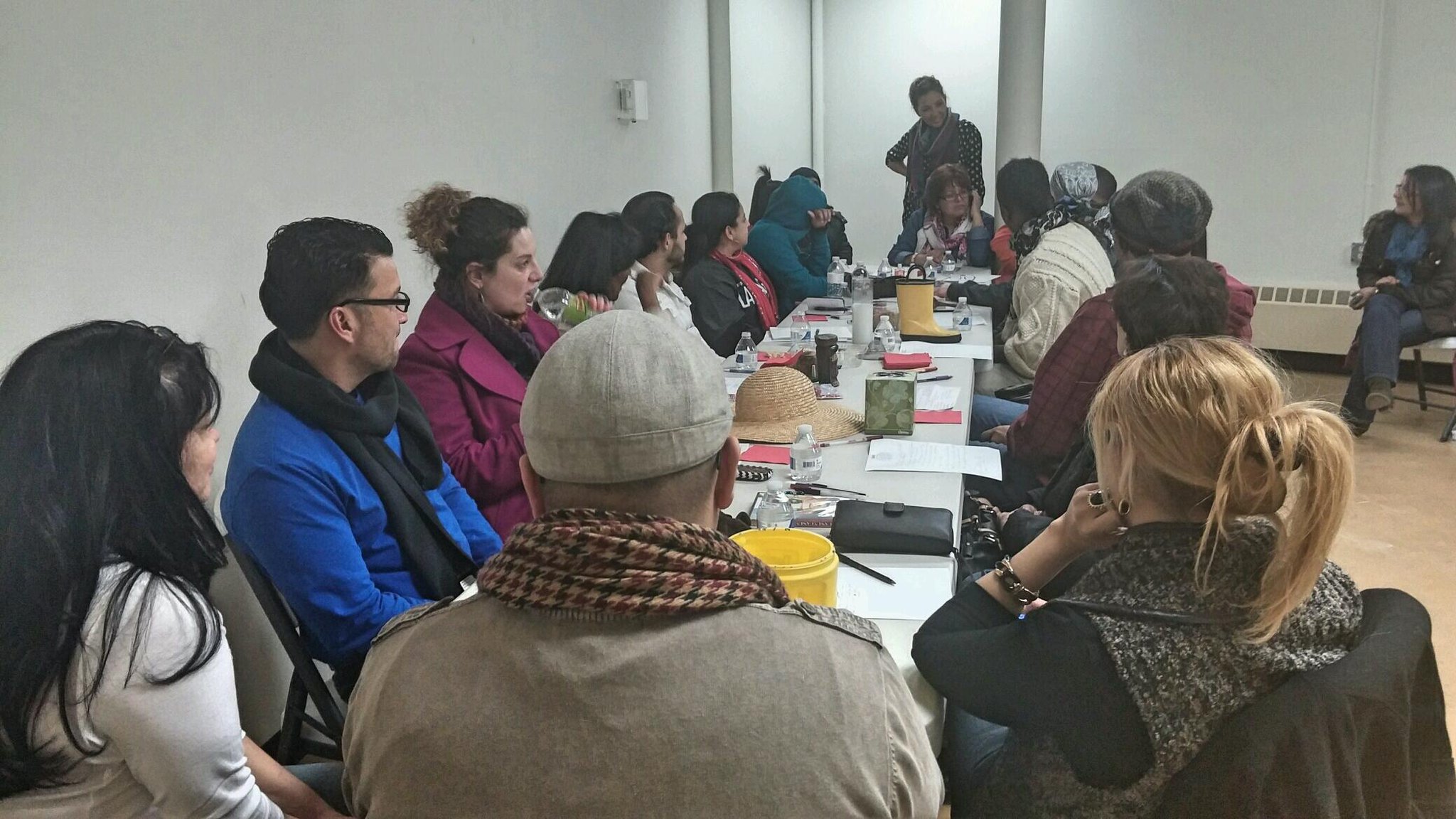 Very grateful to have hosted, alongside Vatic Kumba the Community Dinner Table! Thank you to the Department of Art, Culture & Tourism fo...

La segunda edición está en el horno.

¡Puerto Rico se levanta! Y Quisqueya, tu amiga, te canta: Hermana mía, Renaceran tus flores al mediodía ¡Puert...